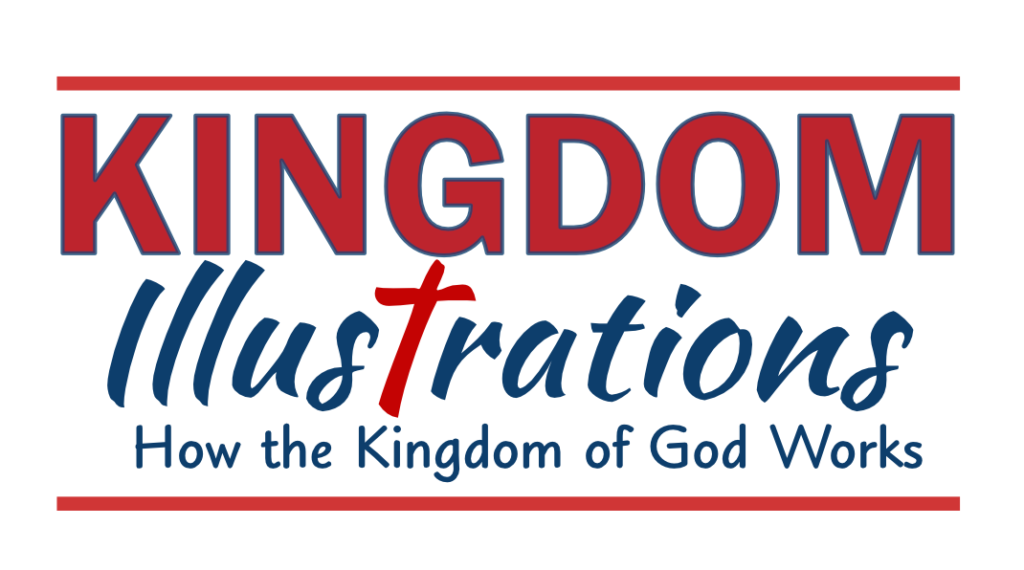 Welcome to our
Art Shop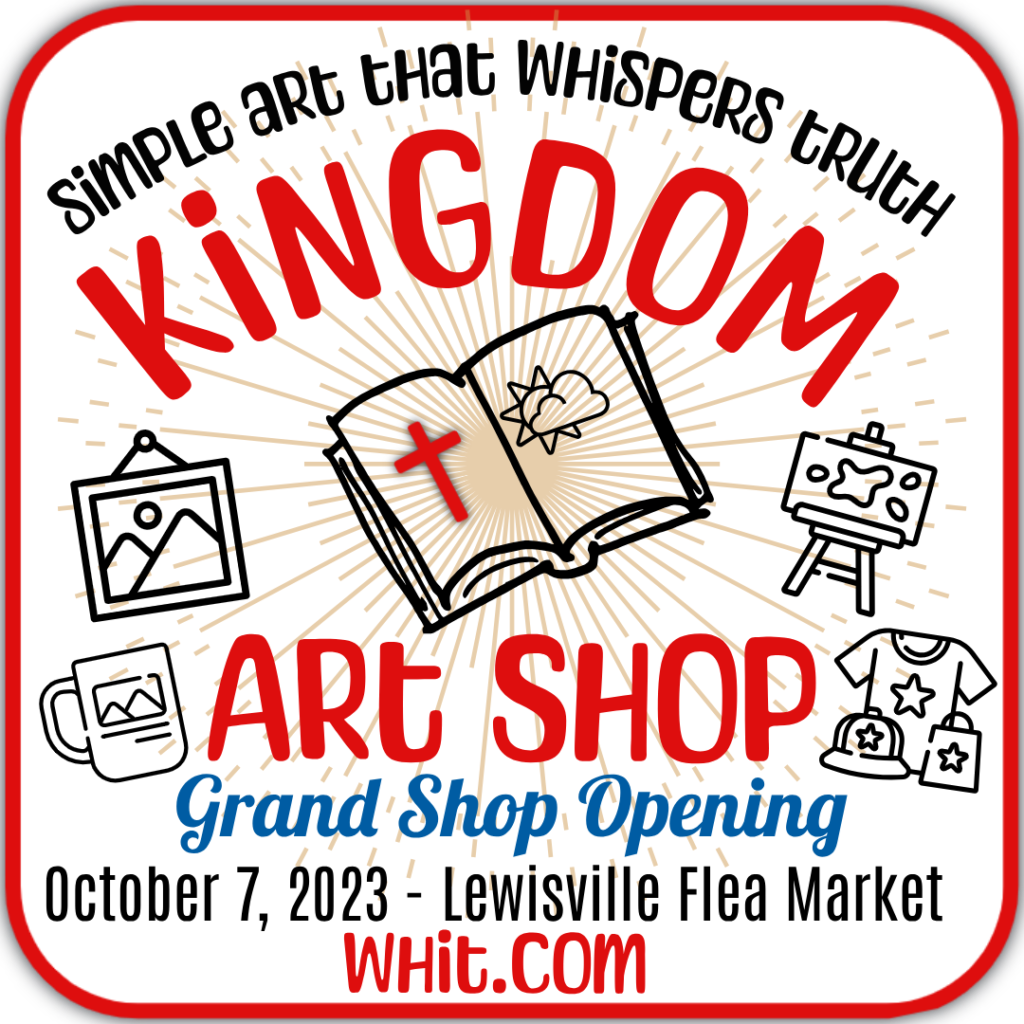 Our new online shop will go LIVE on Saturday, October 7, 2023. Our launch will include a live booth at the Lewisville Pop-Up Flea Market in Lewisville, NC where we will have samples of many of the products we offer as well as Framed Art and prints. Sign up for our email list for more updated information.
Check back soon for Kingdom Art designed so that believers in Christ Jesus can be surrounded by His Word.
---
---
On The Drawing Board
Coming Soon…!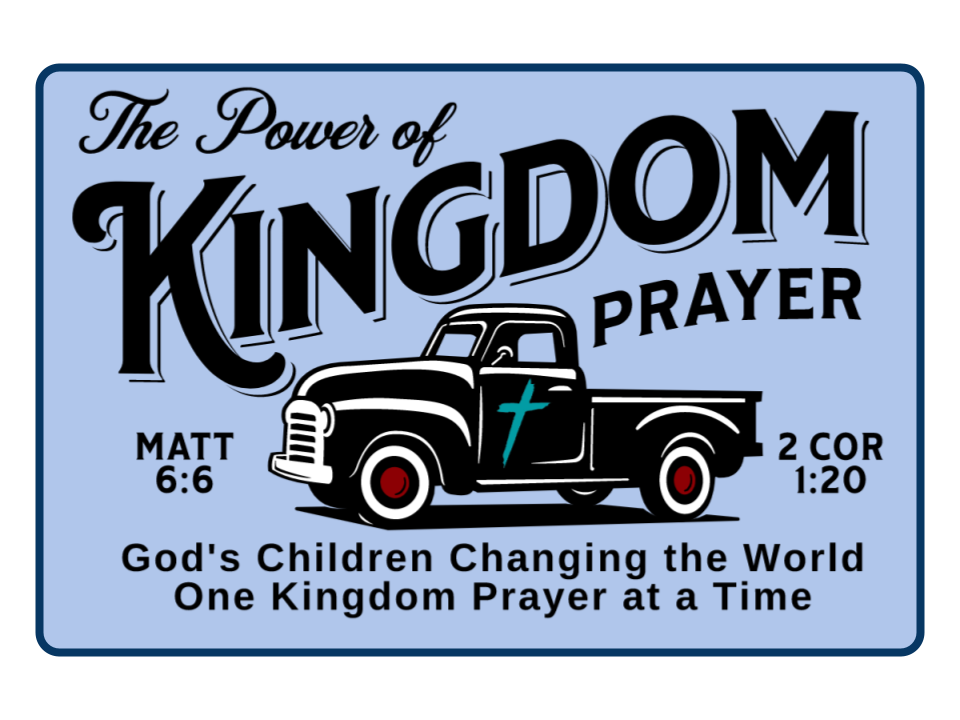 THE POWER OF KINGDOM PRAYER
In this extensive study, you will learn EIGHT TOOLS every believer has available to drastically empower and support a life of Kingdom Prayer. Watch for sign-up information soon. You will be glad you did!
<whit><
---
The STORY of LIFE for YOU and ME!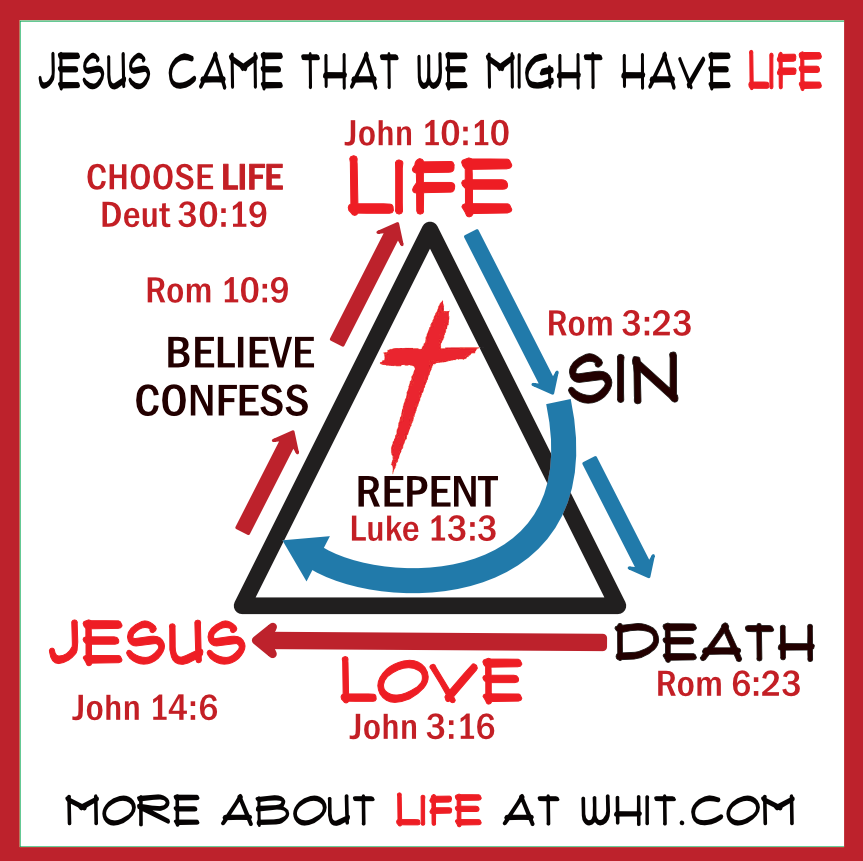 There has never been a more important time for YOU to hear and understand the Story of LIFE in Christ!
---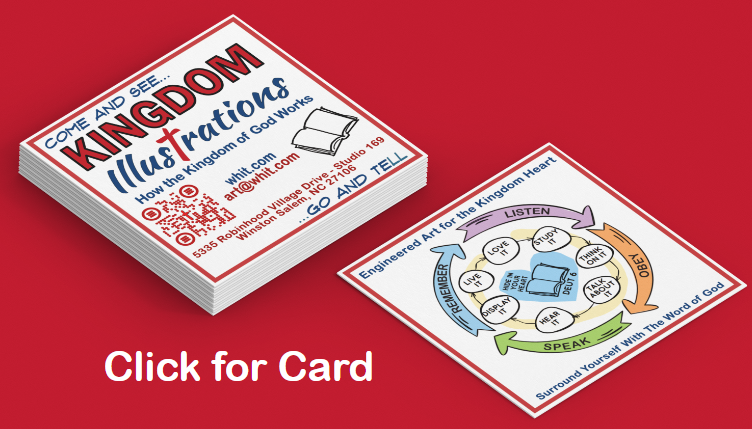 ---