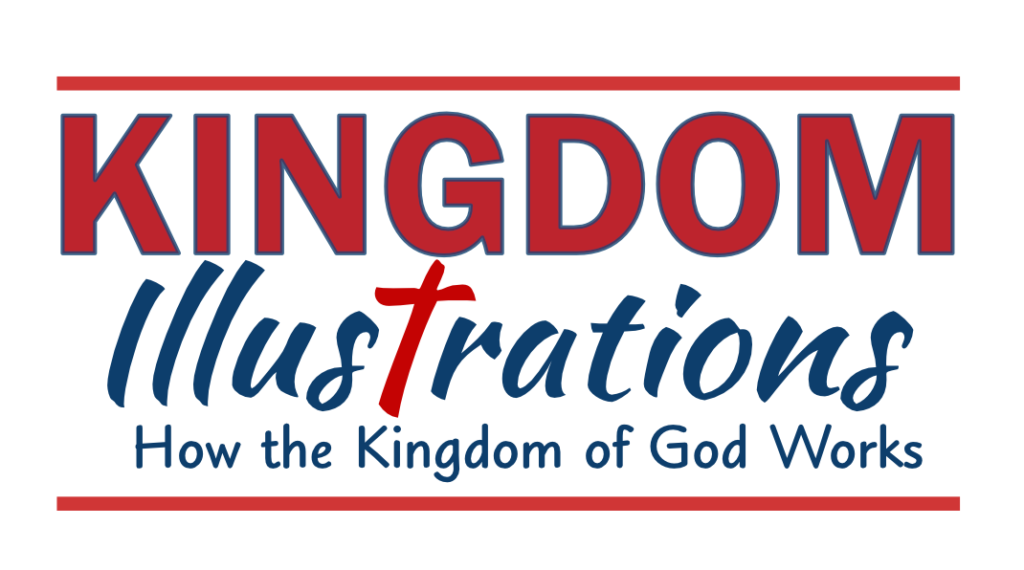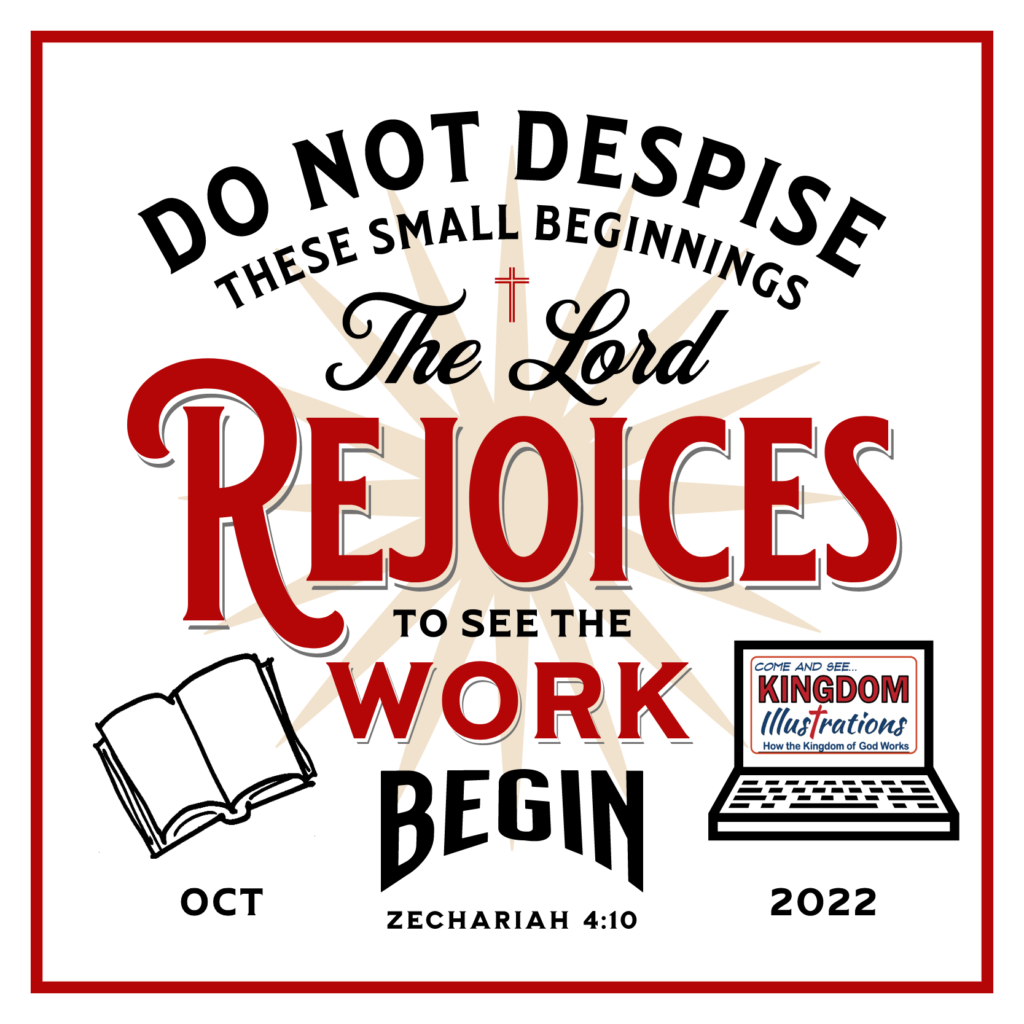 Welcome – New Beginning
Today is most certainly a day of small beginnings. With these few short sentences, the beginning of an online ministry gets a long awaited start. It has been a dream and a plan for far too long, and yet today it begins. 
All glory, honor and praise go to our Father who is our source and our strength!

MORE KINGDOM ILLUSTRATIONS COMING…
– Join our Mailing List and we will keep you informed.
---
---
On The Drawing Board
Coming Soon…!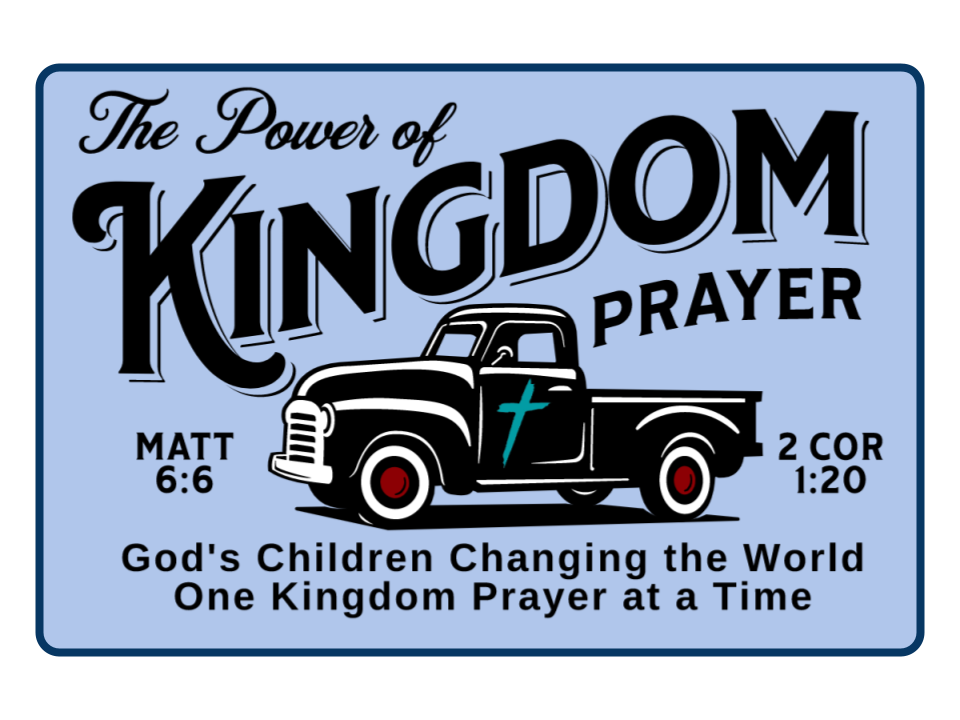 THE POWER OF KINGDOM PRAYER
In this extensive study, you will learn EIGHT TOOLS every believer has available to drastically empower and support a life of Kingdom Prayer. Watch for sign-up information soon. You will be glad you did!
<whit><
---
The STORY of LIFE for YOU and ME!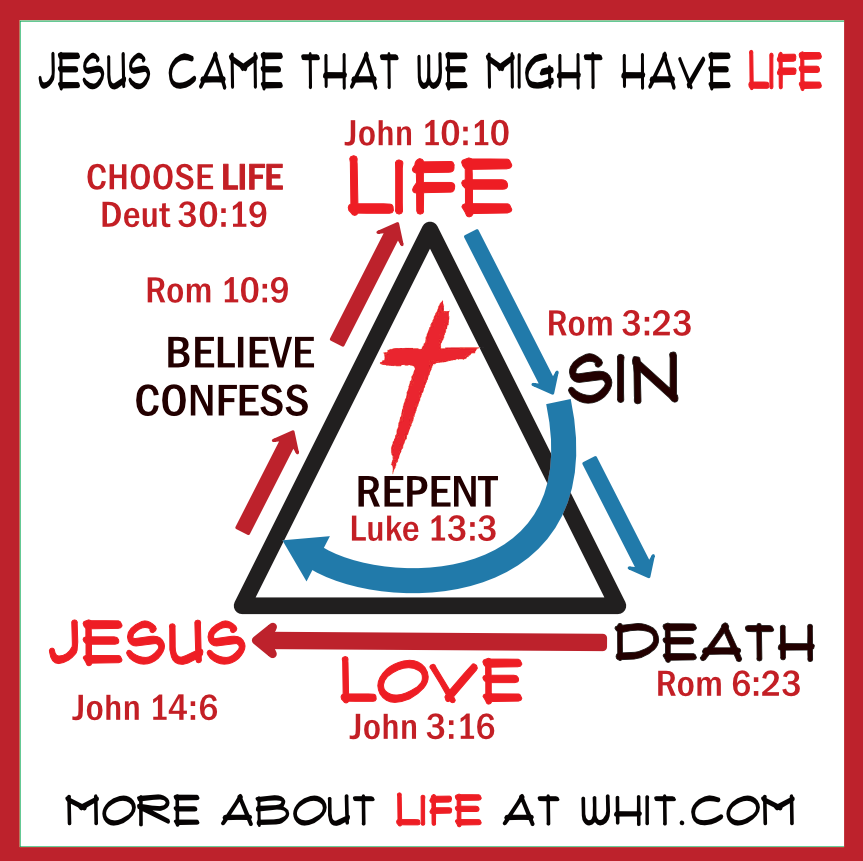 There has never been a more important time for YOU to hear and understand the Story of LIFE in Christ!
---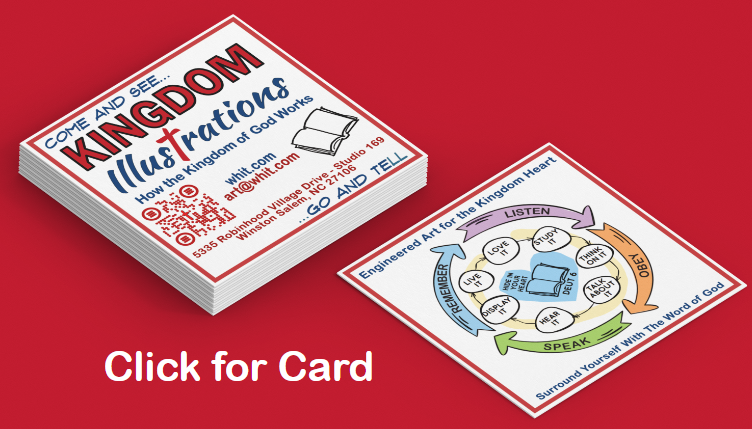 ---