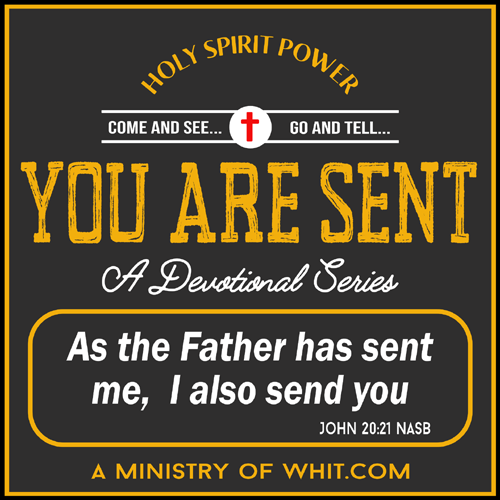 The Disciples Commissioned 14 Later He appeared to the eleven disciples themselves as they were reclining at the table; and He reprimanded them for their unbelief and hardness of heart,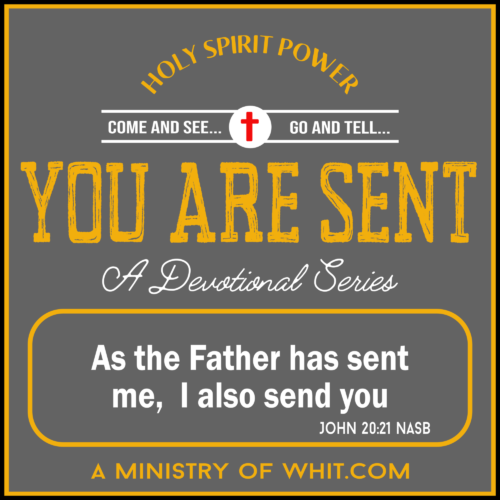 Hey everyone, this is whit with my first number two post for the year…!
This is a series about what is going on in the life of the modern believer…!!!